Strawberry & Banana Smoothie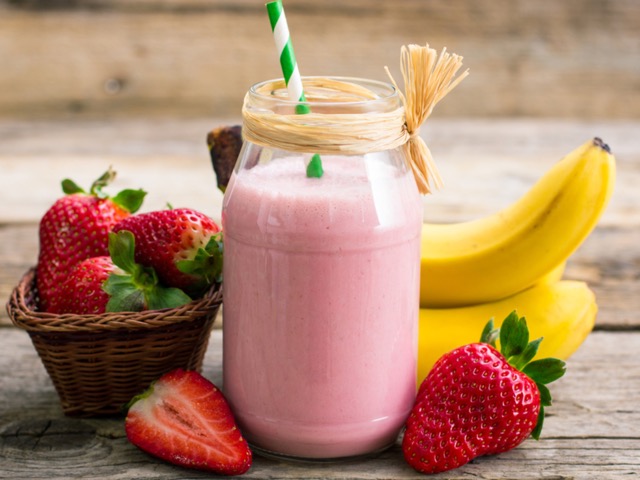 This smoothie is so delicious and refreshing. Strawberries have high levels of heart antioxidants. They are also good for your skin care and anti aging. Your kids will also love it and they will get the vitamins they need.
Ingredients
1 cup
organic almond milk
2 tsp
organic almond butter
Directions
1. Combine all ingredients in a blender.
Cooks' note: Without cooking.