Apple with Cinnamon, Vegan Smoothie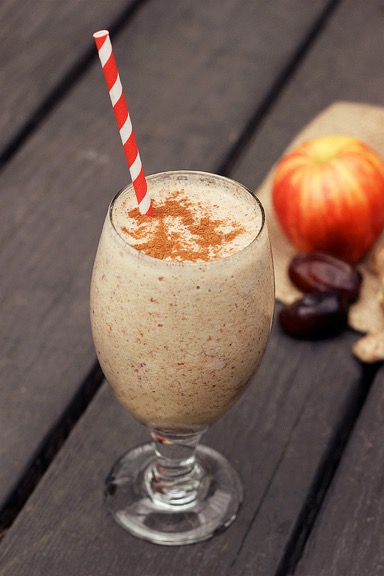 The oats and butter are high in protein. This smoothie will give you a lot of energy and tons of fiber. Cinnamon has a lot of health benefits one which is increasing your blood circulation. You won't be disappointed.
Directions
1. Add all the ingredients to the blender. Pour into a glass and sprinkle with a some cinnamon.
Cooks' note: Without cooking.
Peach and Mango Juice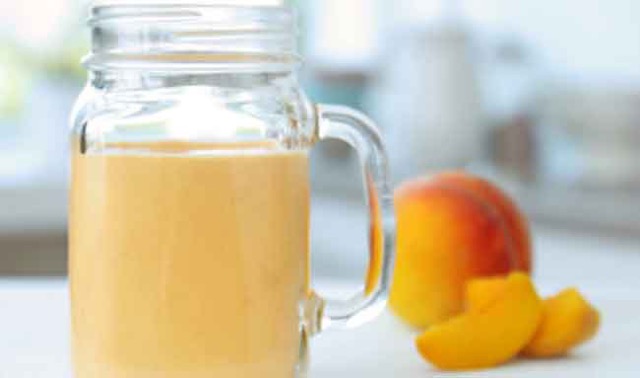 You can use fresh fruit in this delicious smoothie for a better flavor. Its very refreshing and perfect for a hot summer day. Peaches are known for reducing wrinkles and fighting skin damage caused by the sun. Mango prevents cancer, lowers cholesterol and clears your skin.
Ingredients
1
freshly squeezed orange
Directions
1. Blend ingredients until smooth.
Cooks' note: Without cooking.