Kiwi Juice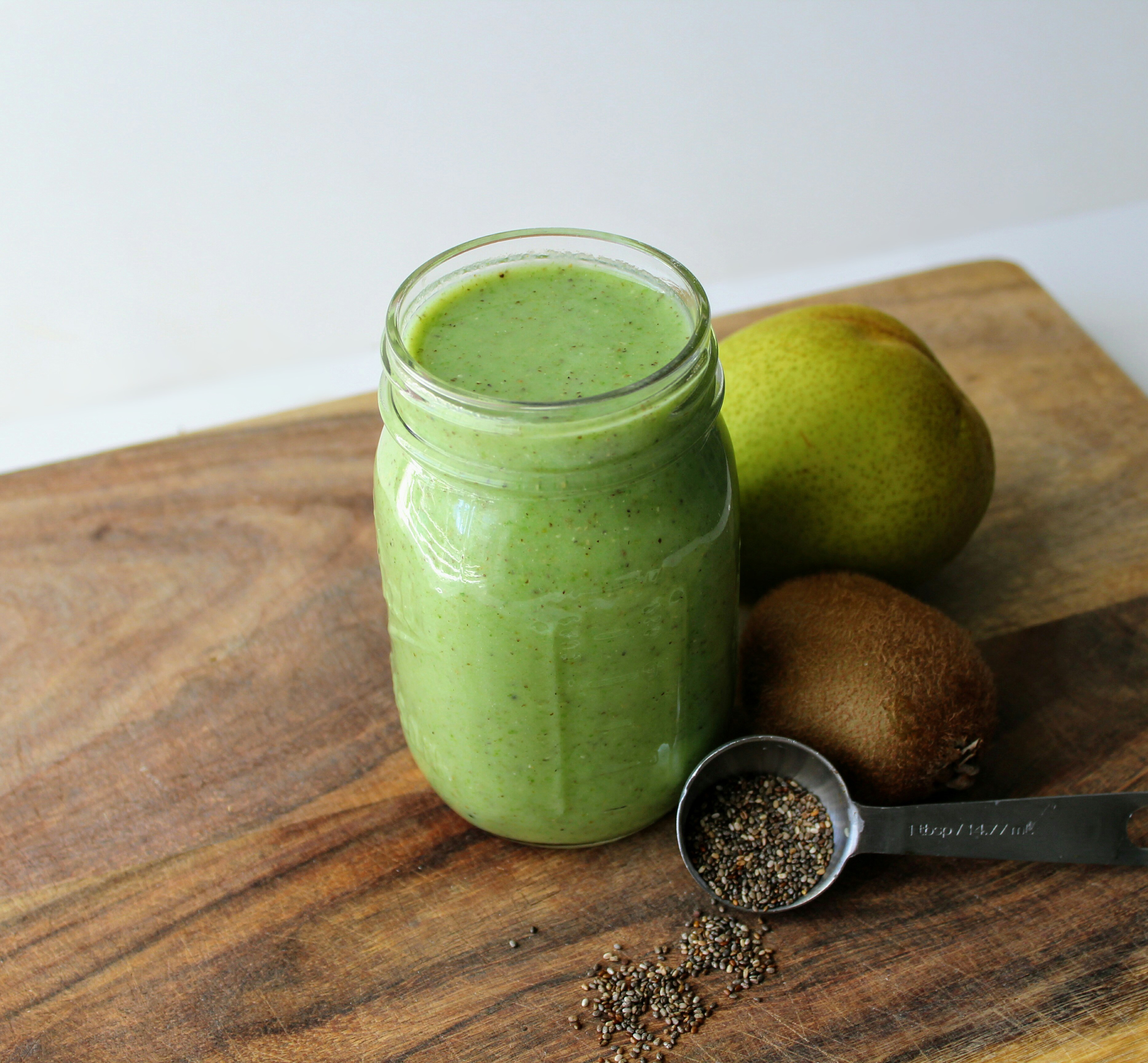 Kiwifruit is rich in minerals and vitamin. It also tastes amazing. It is a tropical fruit with a mild sweetness. It will give you an energy boost for the whole day! Paired with an apple and a cucumber will give it even more vitamins. Be careful you might get addicted!
Directions
1. Throw all ingredients into a blender and blend until smooth.
Cooks' note: Without cooking.