Peach and Mango Juice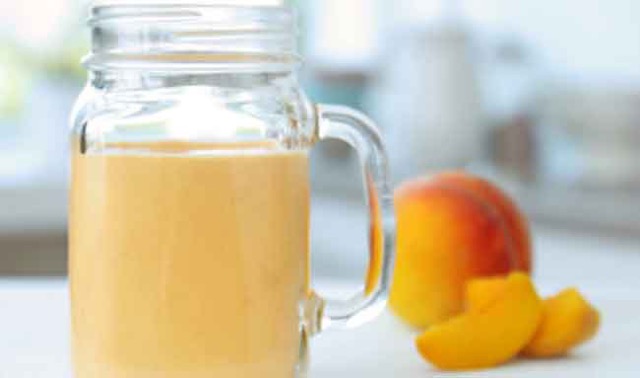 You can use fresh fruit in this delicious smoothie for a better flavor. Its very refreshing and perfect for a hot summer day. Peaches are known for reducing wrinkles and fighting skin damage caused by the sun. Mango prevents cancer, lowers cholesterol and clears your skin.
Ingredients
1
freshly squeezed orange
Directions
1. Blend ingredients until smooth.
Cooks' note: Without cooking.