The Berry Twist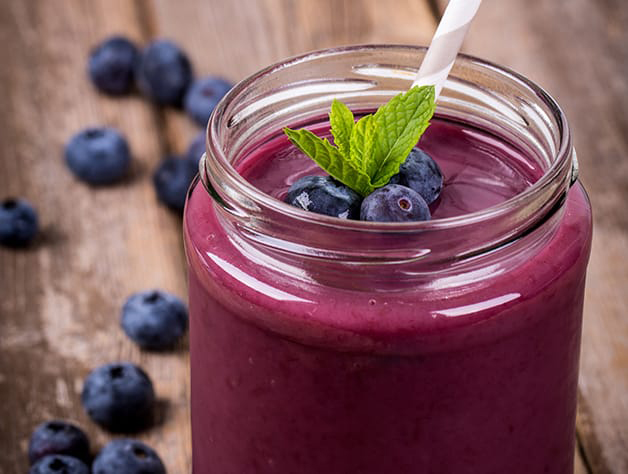 Did you know that blueberries help increase your memory? Berries are very nutritional and prevent chronic diseases. Raspberries are good for stress. Goji berries increase your metabolism. Blackberries are full of vitamin C. Not only is this a healthy juice but its also very tasty.
Directions
1. Blend all ingredients until smooth. Serve cold.
Cooks' note: Without cooking.